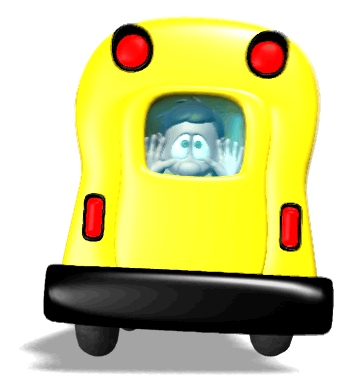 Middle School Choice Process
Attached is the District 20 Middle School Directory. It is filled with information about how the middle school choice process works. It also contains information about each of the middle school programs.
Please keep this directory in a safe place as you will need to refer to it in the coming months as you complete your child's middle school choice application.
We encourage families of fifth graders to attend the Middle School Fair(s) held in the district(s) where your child lives and/or currently attends school. The fairs provide a great opportunity for you to speak with representatives from all of the middle schools and learn about their programs. The fairs will also include information sessions aimed at helping you learn about and navigate the middle school admissions process.
District 20 Fair When: Where:
Tuesday, October 10th FDR High School
5:00 – 7:30 PM 5800 20th Avenue

Brooklyn, NY 11204
District 21 Fair When: Where:
Tuesday, October 17th I.S. 303
5:30 – 7:30 PM 501 West Avenue
Brooklyn, NY 11224
For more information, go to the DOE website at
http://schools.nyc.gov/ChoicesEnrollment/Middle/default.htm